Riverview Injury Attorneys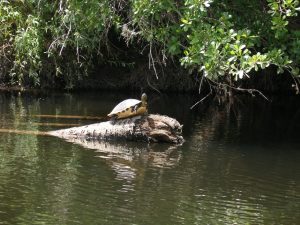 We have taken many cases to trial for clients who live in Riverview. When you are deciding on a personal injury attorney for a bicycle accident, pedestrian accident, auto accident, or any other of our specialized practice areas, it's very important to choose an attorney that knows your jurisdiction, and one that has many years of experience in trial cases ensuring that you are not taken advantage of by the insurance companies. We have experience in car accident cases in the area of Riverview Florida.
Our offices are located in Tampa, but we often meet with our clients in their area because we understand the challenges that come with personal injuries. Our goal is to get you the compensation you deserve, and ensuring that your insurance company treats you fairly in the event of an accident.
The area of Riverview is serviced at the Hillsborough County Courthouse:
401 N Jefferson St #516
(813) 276-8100